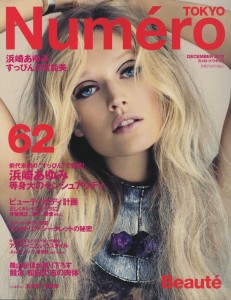 http://blog.megamodelagency.com/wp-content/uploads/2012/11/827-231x300.jpg
OMG this girl will be everywhere this december. I am talking about Toni Garrn.She will be on the cover of Vogue Russia (photographed by the master himself: Karl Lagerfeld), Numéro Tokyo and Vogue Germany. And then she spend the whole september on covers of Vogue Franche and Harpers Bazaar. You can´t escape her. But who is she? First, she is like so many great Models from Germany. She has been casted of the street in summer 2006 at the age of 14 and has done everything right. She was model of the Calvin Klein campaing 2008 and this year reached the high of beeing a Victoria Secret Model. Not so bad, girl!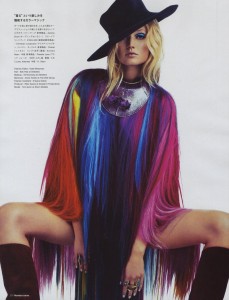 http://blog.megamodelagency.com/wp-content/uploads/2012/11/829-229x300.jpg
This is my favorite, i don´t know if this is a poncho or a cape or just a top gut it looks amazing. Imagine wearing this and a wide black palazzo pant... If you look down you can find my favorite of the Vogue Franche shoot from september this year.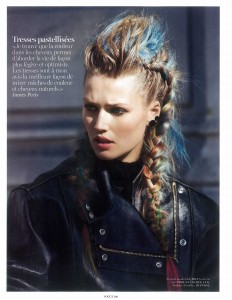 http://blog.megamodelagency.com/wp-content/uploads/2012/09/Vogue-Paris-September-2012-Toni-Garrn-6-232x300.jpg
http://blog.megamodelagency.com/wp-content/uploads/2012/11/853-202x300.jpg